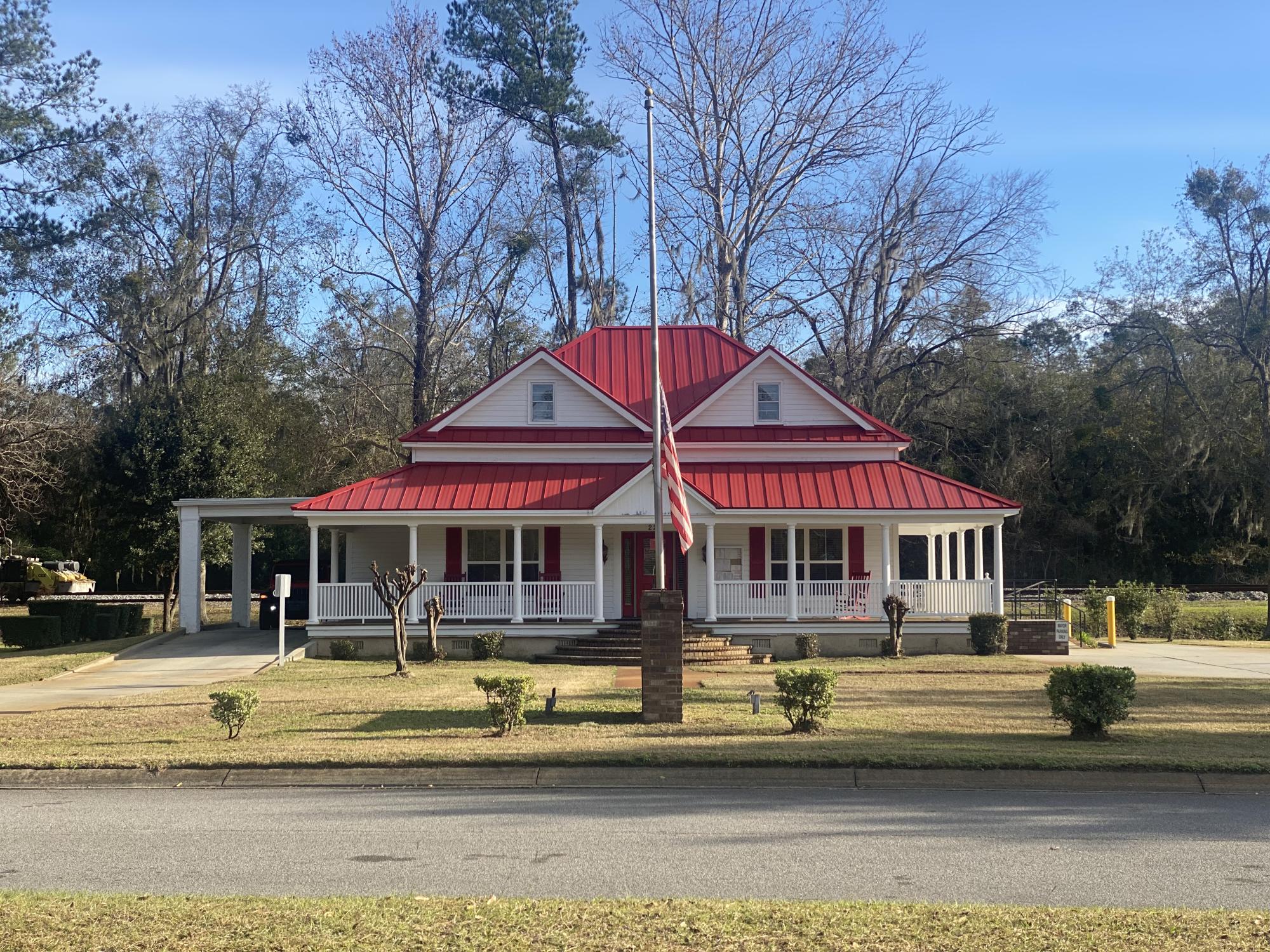 Chief of Police
Christopher Reed
912-368-6525
Our mission is to provide public safety and security to continue the quality of life for all citizens and visitors of the City of Walthourville. Our job duties range from enforcing city ordinances, Georgia laws, and federal laws. This involves executing the orders, warrants and precepts of the Walthourville Municipal Court and other judicial authorities. We pride ourselves in fair and impartial policy with respect, integrity, teamwork, creativity, accountability, and leadership.
Also, we work hard to establish a partnership between citizens and police to promote equity, enhance law enforcement, and aid in the prevention of crime to preserve the public peace.
Our 2019 goals are to reduce crime, increase clearance rate, continue community partnerships, and identify cost savings to reduce spending when possible.
It is a privilege to protect, serve and work in the community for all of you. If there is anything we can do to help you, please let us know.
Contact JusticeOne 678-359-2783
Submit Anonymous Tips or Report a Crime
Police Report Notice
EFFECTIVE JANUARY 1, 2022
POLICE REPORTS WILL COST $10.00
PAYABLE BY MONEY ORDER ONLY